Posted 2017-12-23 11:48:00 - by Fischer Remy
Brexit Secretary David Davis has been posted a fish pie by a rival politician hoping to stink out his office over the Christmas break.
The parcel was sent by Stewart Stevenson, an SNP MSP, who wanted to make a point about Brexit.
But the Scottish Conservatives labelled the stunt "utterly childish".
Mr Stevenson ordered the Cullen Skink pie's delivery to Whitehall in a bid to catch Mr Davis' attention about potential customs queues after the UK leaves the EU.
Mr Stevenson, who represents Europe's biggest fishing port at Peterhead, said he hoped the minister would use Christmas to come up with a "clear plan for exactly how he's going to protect Scotland's seafood sector".
He warned against "Tory ineptitude" and a no-deal divorce.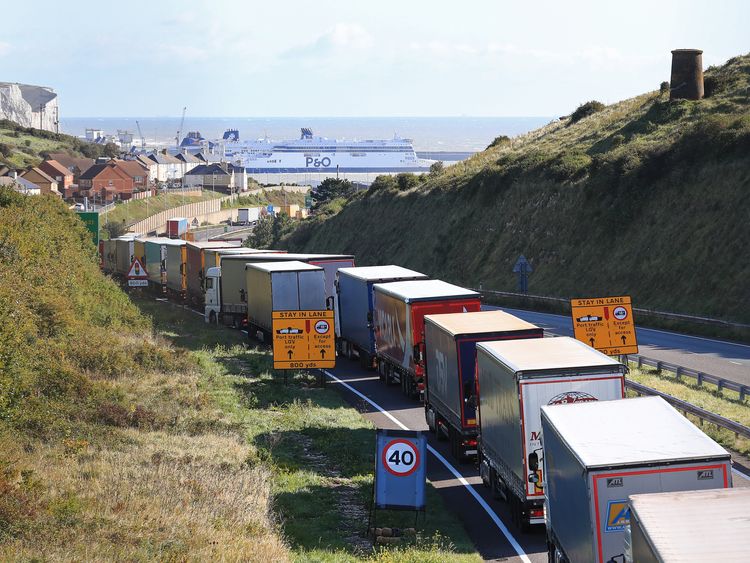 "Nor do we want to see lorry-loads of fresh, high-quality Scottish seafood waiting by the lorryload in queues at Dover for lengthy customs checks," Mr Stevenson said.
"It could compromise the freshness of the product - as David Davis might learn to his peril if he doesn't pick up his Christmas gift from me in time."
But the Scottish Tories said the stunt was a juvenile prank.
A party spokesperson said: "This is utterly childish from the SNP. Rather than pulling bizarre pranks they should start working constructively with the UK Government to get the best possible deal out of Brexit."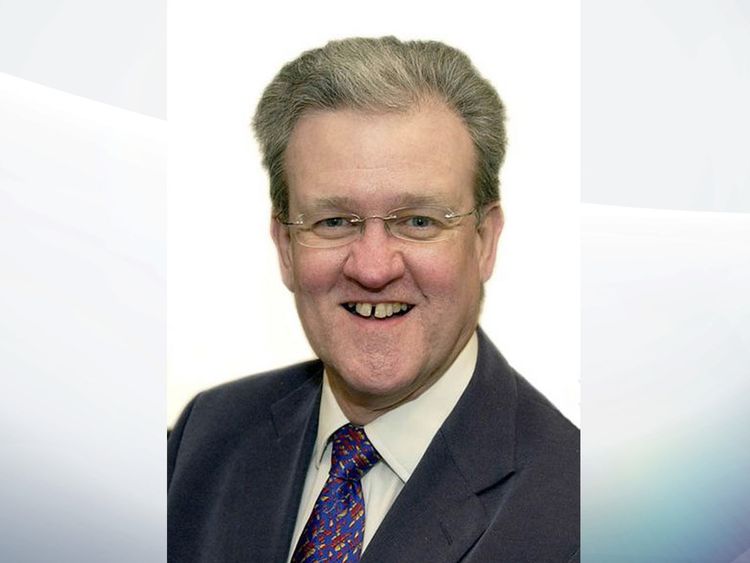 The issue of customs after Brexit has sparked passionate debate, after the CEO of Sainsbury's warned that strict controls on importing fresh food from Europe would leave it rotting at the border.
A UK Government spokesperson said: "We recognise the importance of fishing industry, which is why we're pursuing the best deal for our fishing communities when we leave the EU.
"As part of this, we are committed to securing the freest possible trade in goods between the UK and the EU to help maintain a sustainable and profitable industry."
Sponsored
Sponsored
Create Ad
Most Wanted Music
www.mostwantedmusic.fr
Discover Most Wanted Music, the famous music label! Akon - Timbaland - Coolio - Snoop Dogg...
Leenkup © 2017 - Version Beta 1.0
English (US)
Français
Nederlands
Svenska (SE)